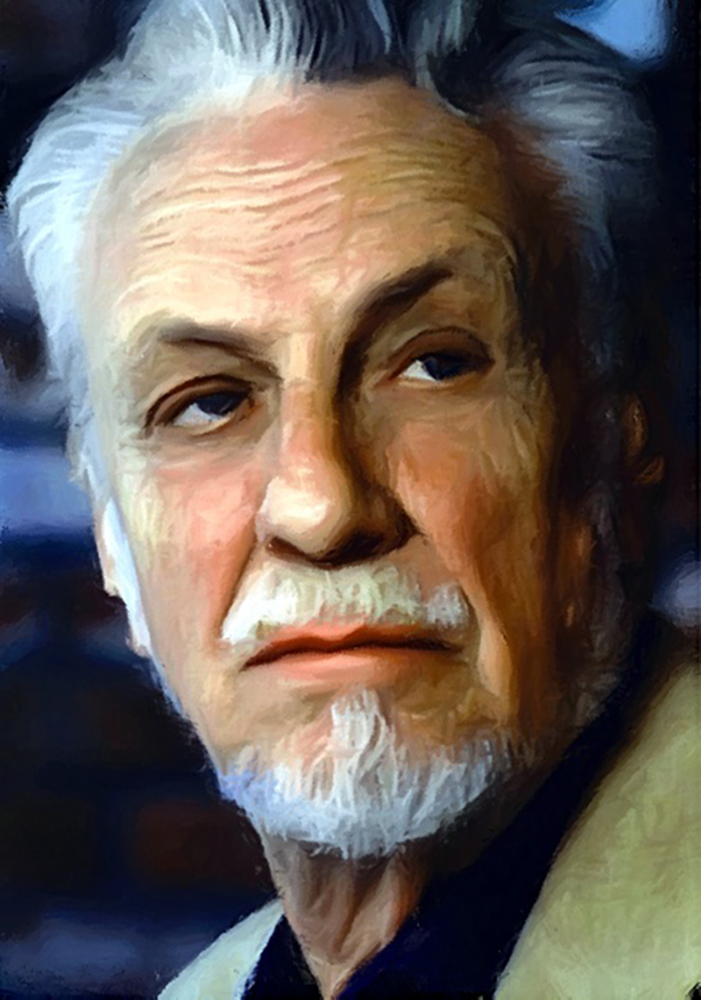 In the late 1980's, spiritual teacher Dr. Robert "Bob" Rhondell Gibson produced a series of 48 weekly lessons on audio cassette tapes for students unable to participate in school groups. This lesson series, referred to as The Science of Man (or more simply, "The 48-Weeks"), has been a launching point for discovery and liberation for generations of students.
Although the audio cassettes were originally designed for use by independent students, the program has also been a teaching foundation for numerous Fourth Way study groups.
Those familiar with the Fourth Way teachings of G.I. Gurdjieff, P.D. Ouspensky, Maurice Nicoll and others will recognize some familiar ideas and spiritual work approach—objective self-observation as a process of exposing the operations of the conditioned self, purifying perception, and disidentification from the ego. Beyond those shared principles, the Science of Man is a unique expression of the Great Teaching, universally regarded by students as accessible, direct, and complete as a school of spiritual work.